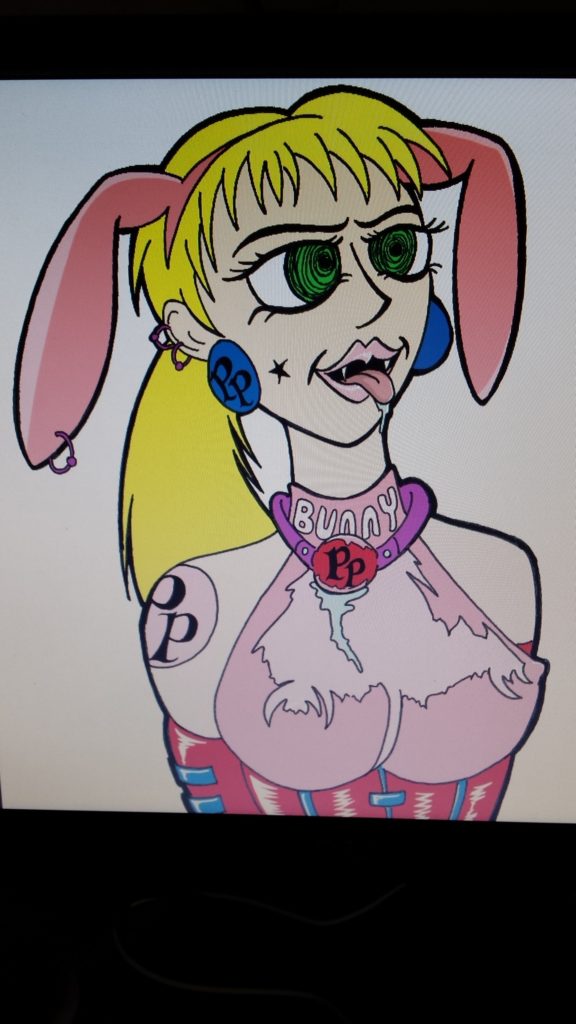 A couple weeks ago, I was on Perverted Podcast, and I brought stickers. It dawned on me, I should come up with some stickers for the show. Here's one of the ideas I came up with. There's a second one cooking too.
So here's the plan, I'm doing this as a gift for the Perverted Podcast folks. This would be a short run on vinyl. They can with these any way they want, like Patreon rewards, merch, pledge breaks, giveaways, tagging the local liquor store, or pasting them on Unger.
If successful and well received, we can take this further like a t-shirt run.
To check out back episodes of the show, go to PervertedPodcast.com or check them out at YouTube at https://www.youtube.com/channel/UCAuhmBTmDVC0moqXkZcNpcg