So, it's Sunday and I'm getting ready for SMUT 3 tonight. You may be wondering what's coming to the art show. I'll have free show posters with the purchase of original art. I'm bringing:
Originals!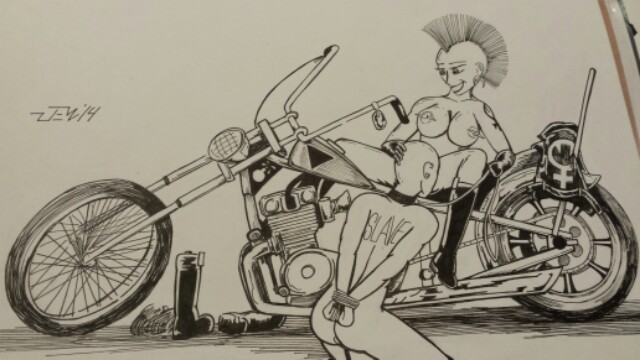 I always discount originals for shows like this because I save on shipping. Sometimes, like in the case of the piece above. The artwork gets finished before I can scan it. This means there are no cards or prints of the art, making it more valuable. There are some pieces I bring that are not yet available online. So you're getting a great deal and an exclusive.
Prints!: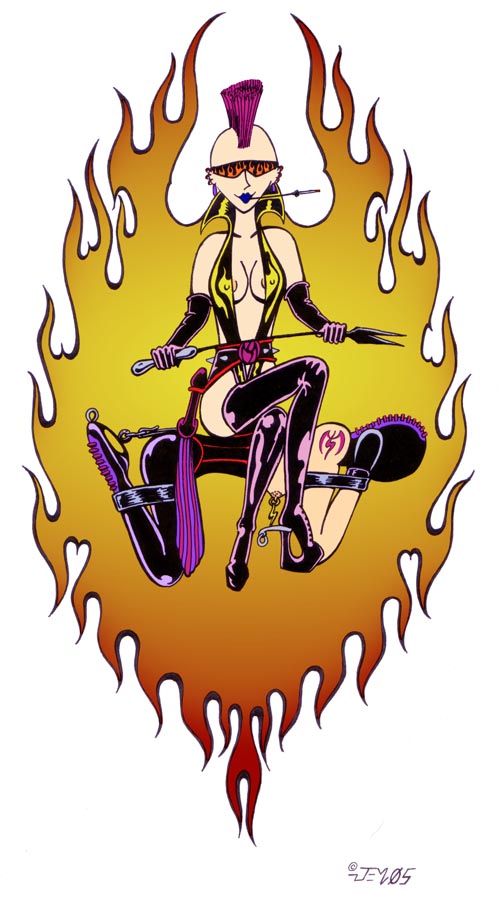 Not yet available online, I have several 11×17 color test prints, including Throne Fun, Atomic Punk, and Fire Woman. These are done on a nice glossy paper through my friends at Printing Safari. They're only $10 tonight at SMUT.
Cards and Stickers!: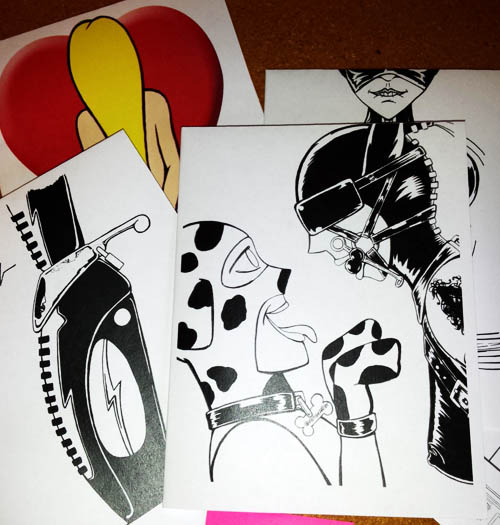 I'm printing out some new cards tonight and will have lots of cards and stickers.
Art by Rick Castro of Antebellum!: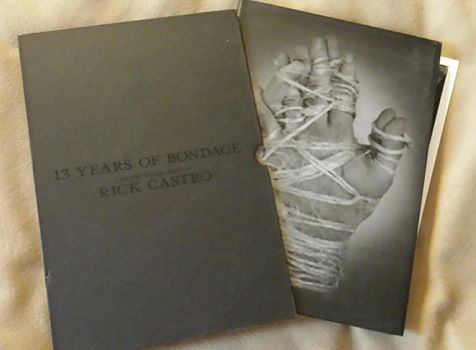 I've been pushing Rick for a long time to show at SMUT 3. Due to the Valentine's Day incident, he's still a bit reclusive. He did agree to let me bring his art to the show. Hopefully, we can get him to come for SMUT in October.
Doors open tonight at 9:00 P.M., for more details, go to https://www.facebook.com/events/134224816960511