Adult cartoons, new and old
You've probably seen some of these before. They've made the rounds in kinky publications. No doubt they've made it onto kinky social networks and cartoon sites, but it gives me great pride to dedicate a section of this site to comic humor and adult cartoon fun.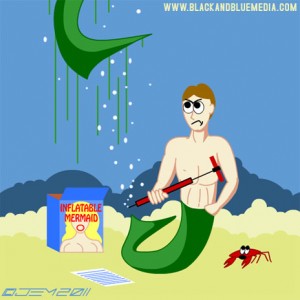 The page is http://fetish-artist.com/cartoons and it has a dedicated spot on the menu. I've got most of the pieces up and am adding the seasonal cartoons as well. Some of the cartoons are definitely not safe for work. Here's a quick preview.