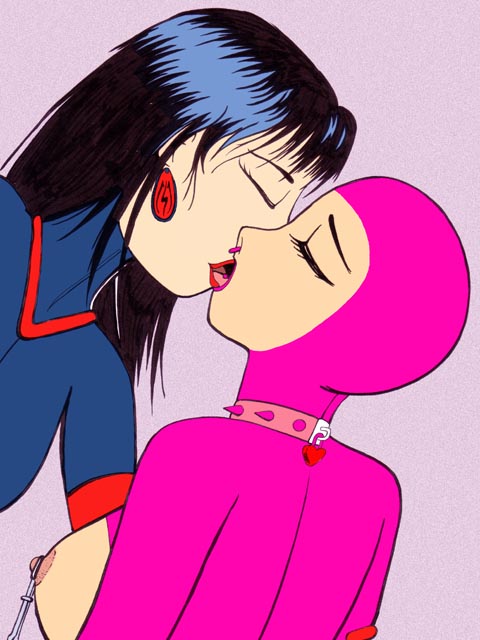 I got home Sunday after 3 A.M. and am still recovering. The good news is that Pangaea was great. The crowd is this gender bent mix of trans, lesbian, polysexual, just there to have a good time and fuck what people think group. Not only did I see people playing, but also flat out making out.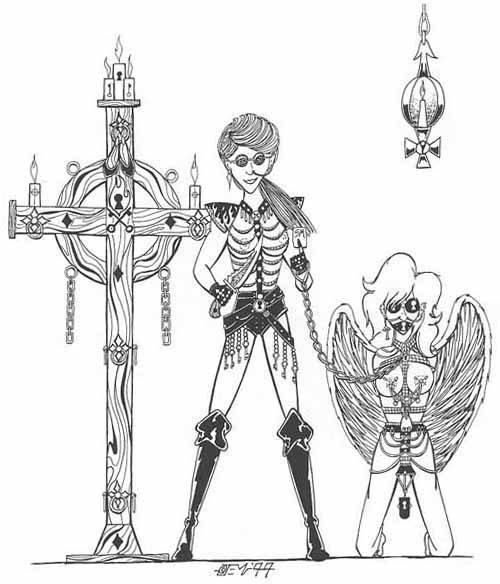 Now, think about this for a second. It says something about the BDSM scene when I notice people making out at a play party. I'm so used to these controlled environments where people only touch to tie someone up, flog, paddle, or even fuck, that it's been rare to see things like necking, kissing, and heavy petting.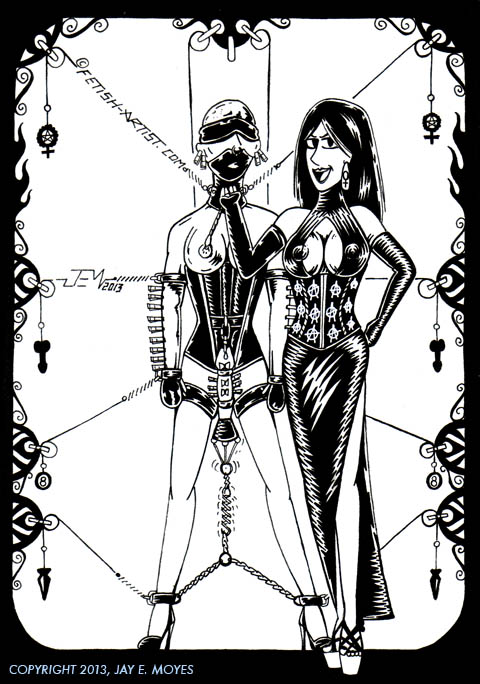 The hard part is the group is a pretty small demographic. The main floor of Sanctuary LAX was full, but they haven't been getting the big crowds they've been hoping for. We had a hard time getting people to come into the SMUT art room. The Pangaea folk were there primarily to see the awsome post- apocalyptic floor shows and play. There was a rope suspension of a guitarist playing Master of Puppets. He became part of another act where a female Joe Imortata from Fury Road rocks out with her white clad harem. There was a mashup of Mad Max and Adventure Time with People Eater merged with Ice King.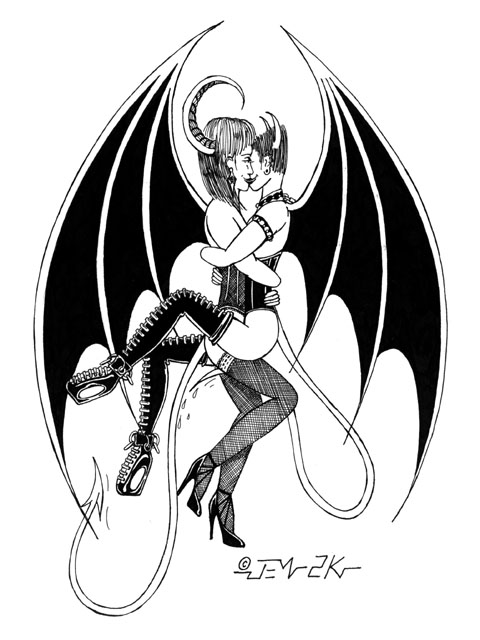 On the whole, I love the crowd. It reminds me of what got me started in BDSM. I'd love to do Pangaea again, but maybe spread out the artists into different rooms or something. Special thanks to Mistress Allison Leigh and H.P. Loveshaft for having me show at the event.