Good bye Dog and Pony Show. It was nice to have met you. Had a great time at the opening. I was glad to be there for Midori's Pink Japan presentation. Keith's Taming of the Beast night was… interesting.
Tonight is the closing party for the Dog and Pony fetish art show. I'm tempted to stop and get a cheese tray a long the way.  To be honest, I'll be glad when this is over. It has been a longass month and I'm glad to be moving on to something fresh and new.
I'm planning on dropping by for Threshold's Tease! party afterwards, a gender-bent play party.  I'm bringing my cat stuff for the art show and that will fit in nicely at the party.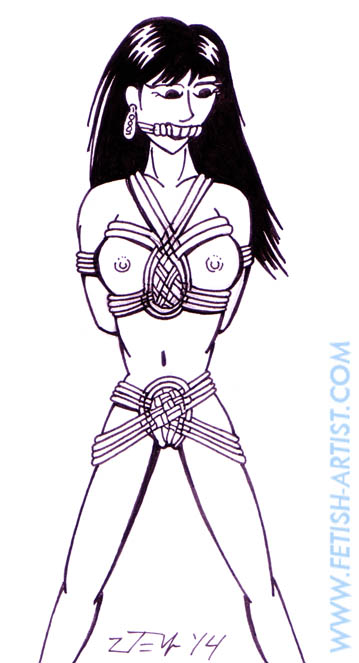 Just a reminder, Midori's Japanese rope bondage workshop is tomorrow, Sunday, August 30th at Antebellum. Tickets are available at http://planetmidori.ticketleap.com/8-30-2015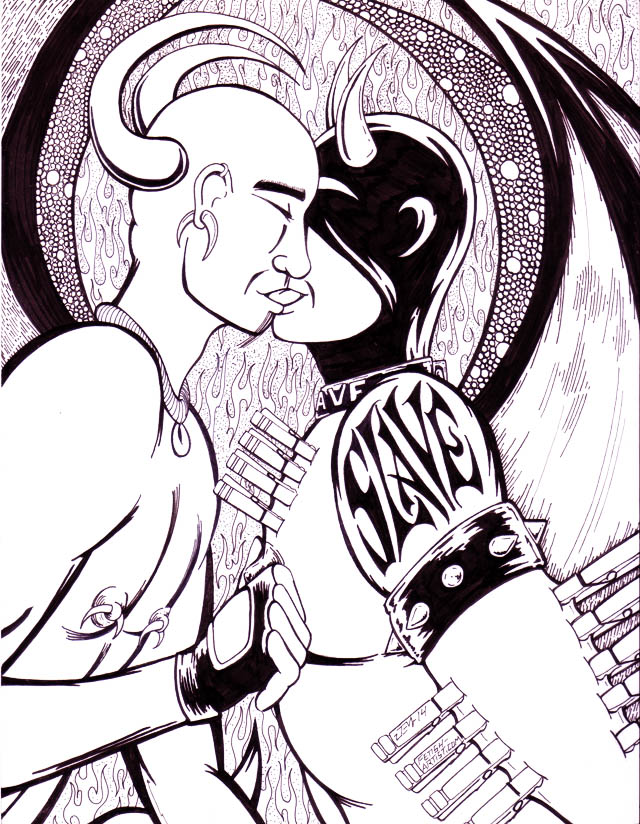 September 17-20th, is the Antebellum Fetish Film Festival. I made it for Saturday's screenings last year and it was a fun night. The screenings run 7:00 P.M. to Midnight. Go to http://antebellumgallery.blogspot.de/2015/08/2-antebellumfilmfestival2015.html for details.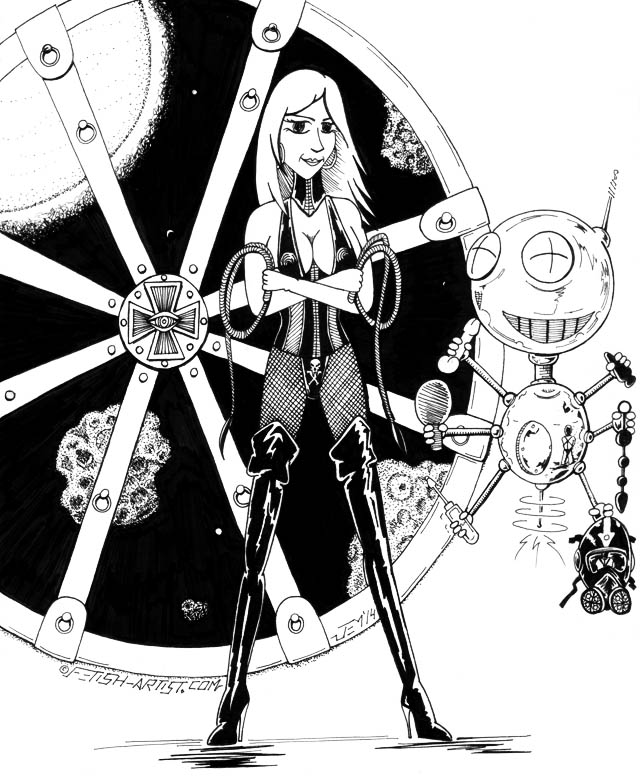 I'm going to try to make it out for at least a couple of Threshold parties in September, and I want to drop by Venus Femdom night at Lair De Sade on September 18th.
We're still on for SMUT, Art Show For Your Kinky Side coming October 16th at Sanctuary LAX.
The instagram posts are doing well. I'm almost having too much fun with it. The major difference is I have to crop the images before posting. The uncensored stuff will last here. That's pretty much all that's fit to print. It's time to sprint. Party on!